Current Projects
---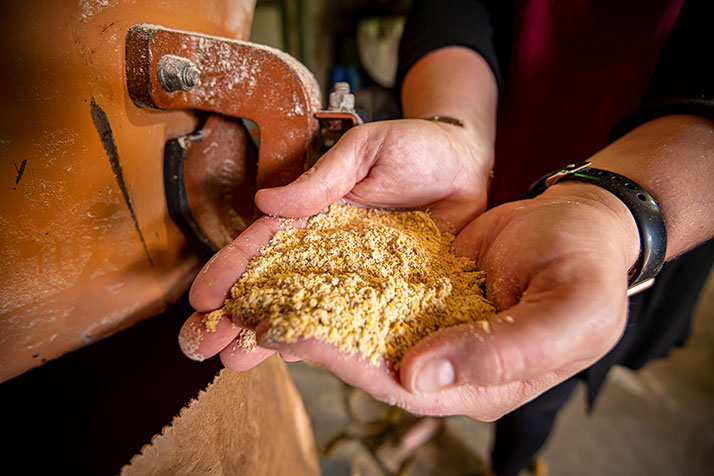 Feeding of almond hulls and exogenous enzymes in pullets and laying hens (2022-2024)
Funded by Almond Board of California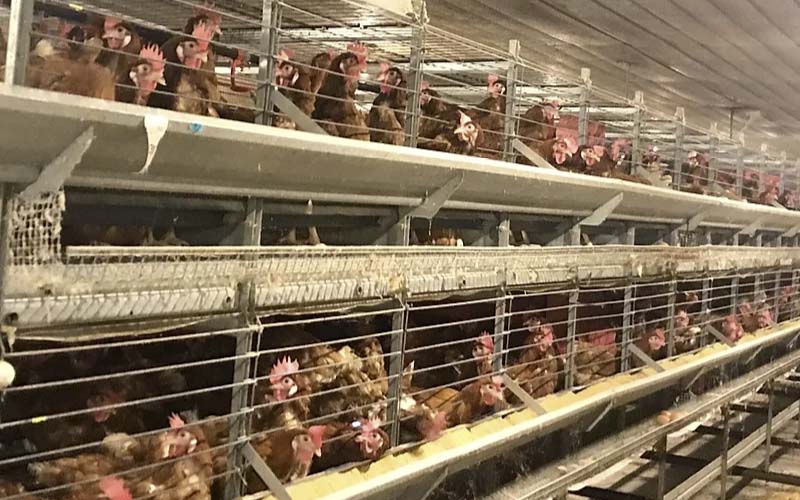 Role of the combined effect of particle size of limestone and phytase supplementation on performance and bone health in layers (2021-2023).
Funded by US Poultry and Egg Association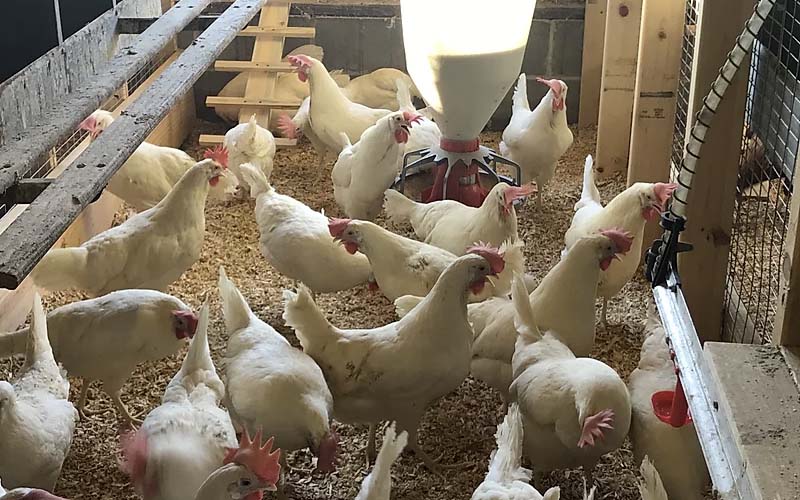 Effect of feeding protease and different amino acid levels on performance and egg quality in laying hens (2020-2021).
Funded by US Poultry and Egg Association.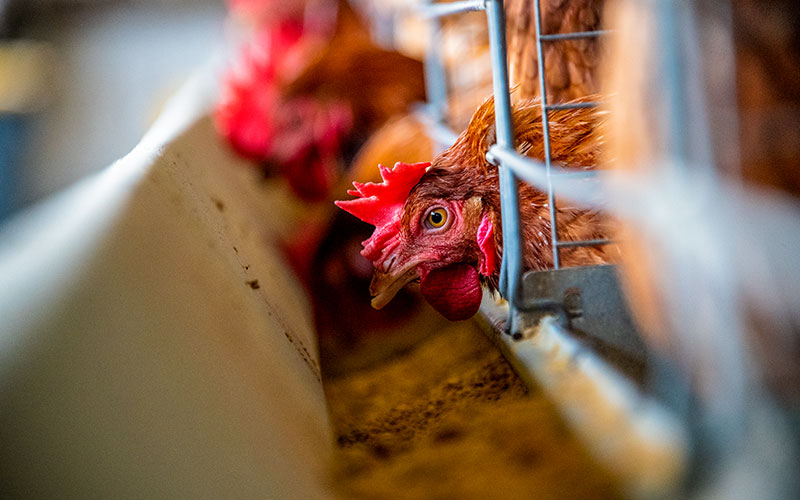 Laying hen house types: Cage and Cage-free. Cage house involves conventional A-frame and enriched colony cages. Cage-free house involves both indoor and outdoor types.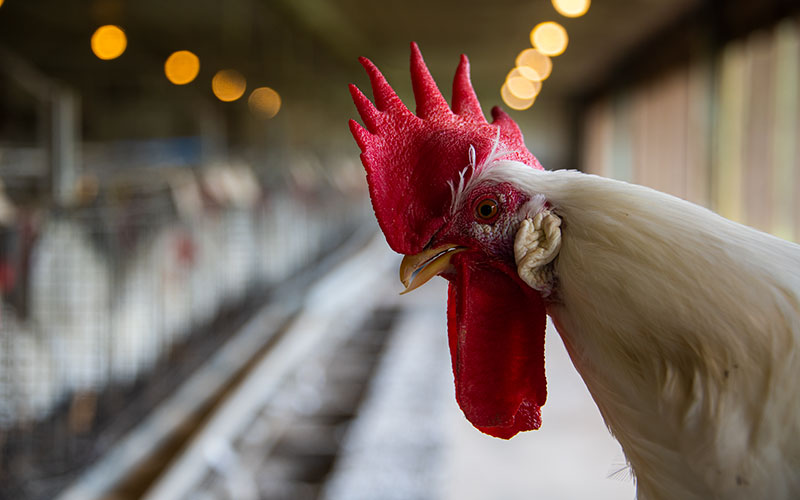 Study of various strategies to mitigate Salmonella Enteritidis in laying hens (2021-2023).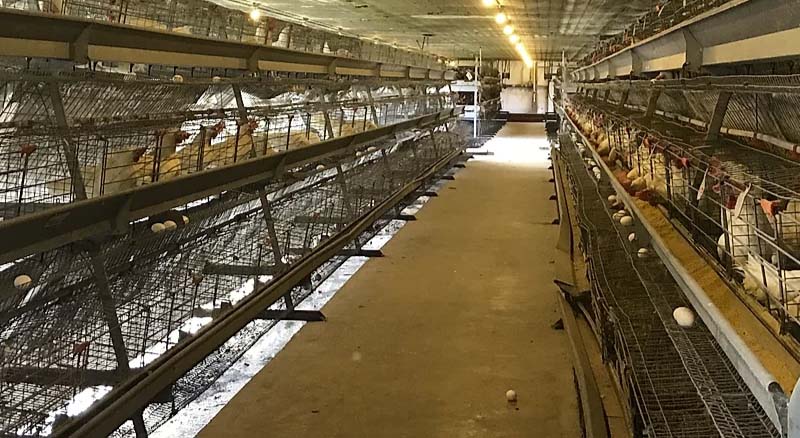 Characterization of pathogenic E. coli in laying hens and pullets (2020-2023).
Past Projects
Effect of housing environment on performance, gut and bone health of two different breeds of laying hens (2018 - 2020)
---
Protease supplementation in laying hen diets (2019-2020)
---
Investigating the role of split-feeding of calcium on performance, egg production, egg quality, bone quality and welfare of White Leghorns hens at their late production phase (2019-2020).
---
Role of LED lights on laying hen performance, health and stress response (2019)
---
Use of video recording system to study the behavior of laying hen in cage-free (2019)